Leather Lounge Suite Restored By Belinda
Here's some photos Belinda sent showing what she accomplished.
Before ...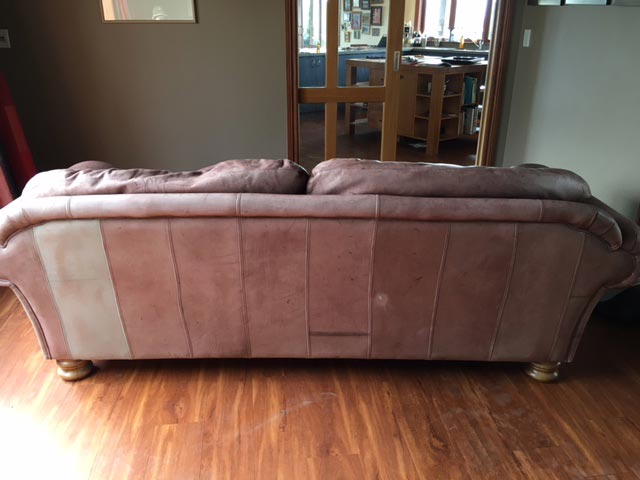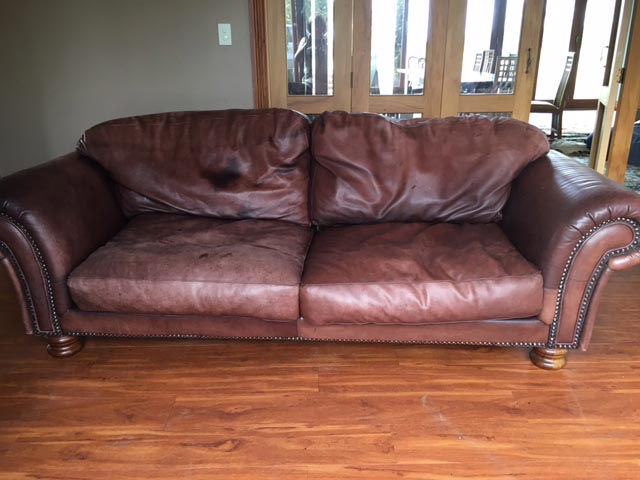 One of the chairs finished ...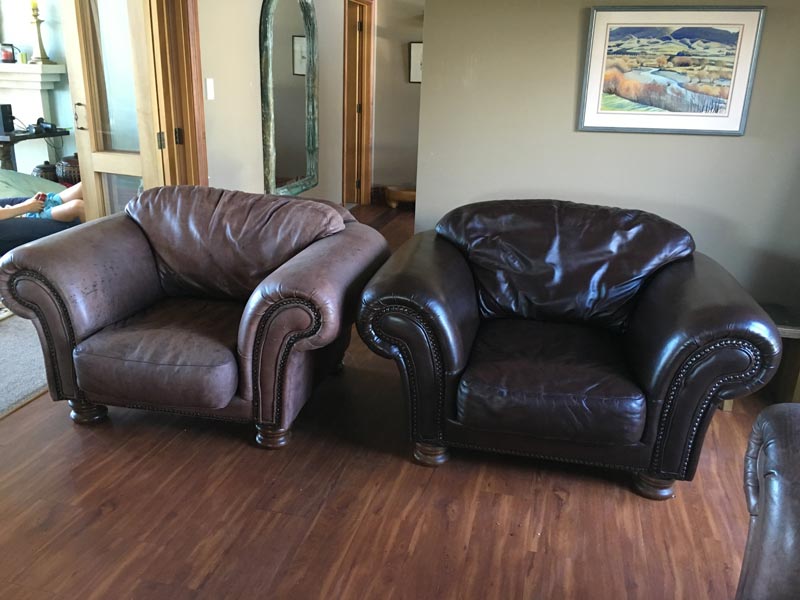 And here are the photos of the finished project ...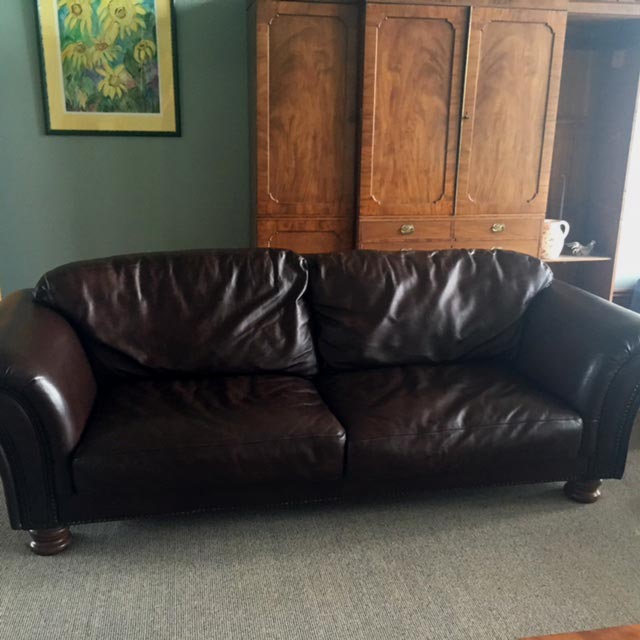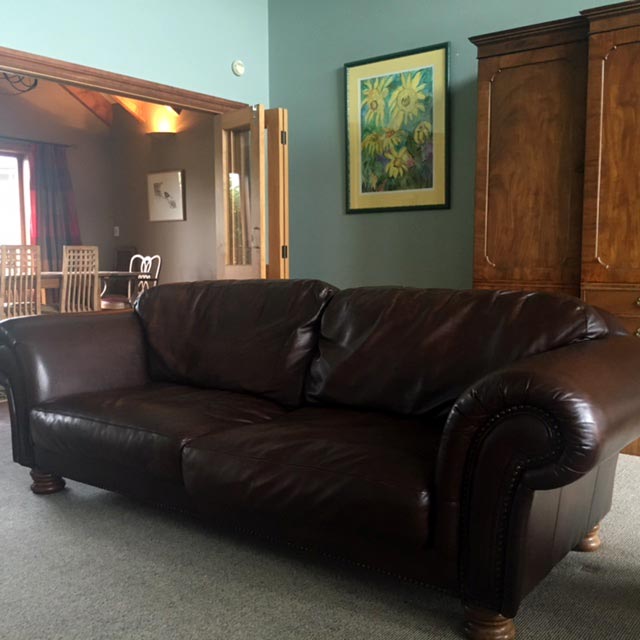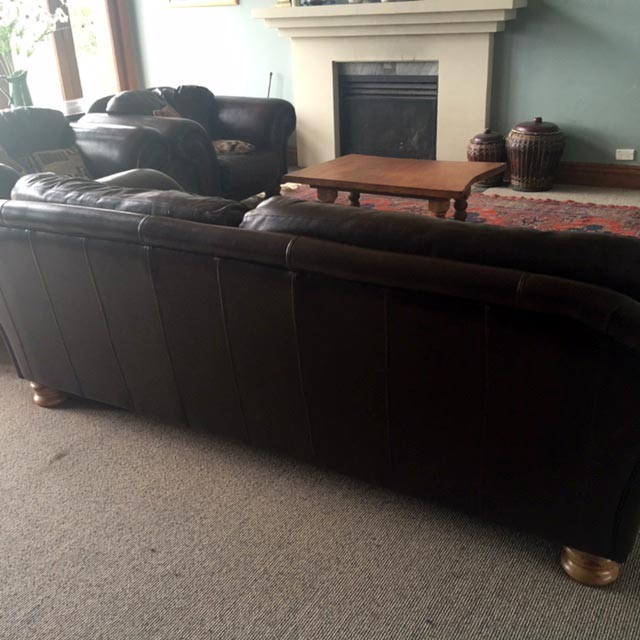 "Finally finished! They look so much better! Easy instructions to follow. Thank you for helping me believe I could do this on my own! I'm rapt with my 'new furniture'.
Cheers Belinda