DIY Leather Colour Restoration Kits
For Recolouring Your Worn, Faded And Tired Looking Leather
I have 2 different leather restoration systems to choose from ...
OPTION 1:
Professional Spray-On Restoration Products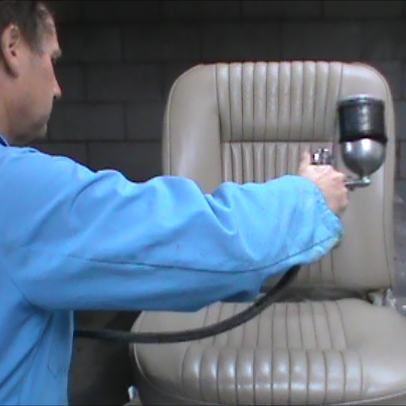 This is exactly what I use for professional leather refinishing work.
To use these products, you will need spray equipment ... small compressor and I recommend gravity fed spray guns as shown in this image.
With this system, I use a water-based colour and a solvent based clear sealer for the best wearability and professional results.
You can even venture into changing the colour of your leather!
This system has been tested to perform over 3 times the industry standard!
Full Details Here ...
OPTION 2:
Simple Wipe-On Recolouring Products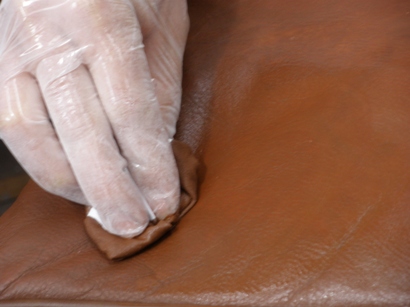 If you don't has spray equipment ... no problem. With this simple wipe-on method, you can use the professional leather colours to transform your tired, worn out leather.
No specialised equipment is needed.
This system is suitable for single coloured (not mottled) leathers, to be restored to original colour. Not recommended for colour changes.
These products have been tested and will pass the industry standard.
Full Details Here ...
Easy To Use Leather Recolouring Products For Restoring Worn, Faded And Discoloured Leathers
Suitable for leather in cars ...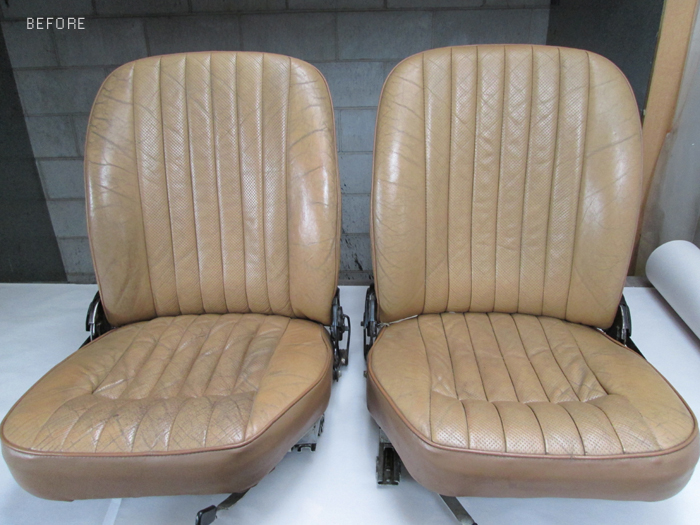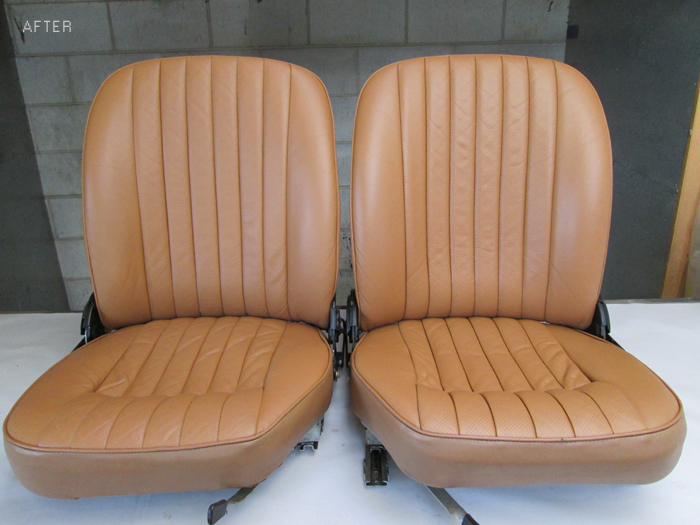 and lounge, office and boat leather too!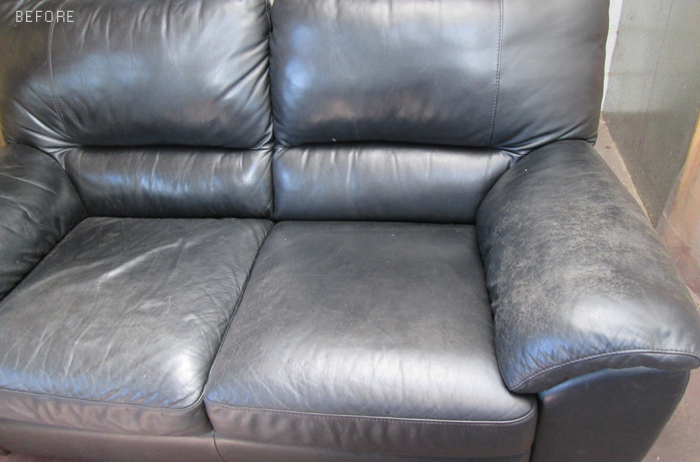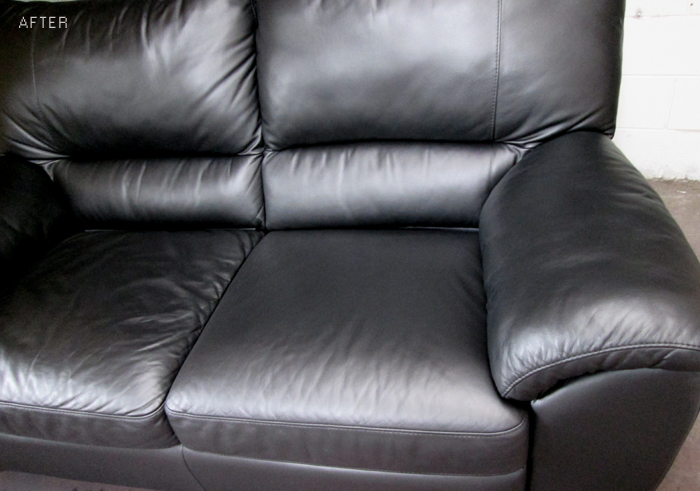 High Performance Resins And Colours
These are the same products used in the tannery for finishing new leathers and will pass the international leather finishing standards.
Colour Custom Matched
You don't need to worry about colour matching ... I will custom match to your leather.
Easy To Use
With full instructions and video demos, you'll be able to get results you can be proud of.
Furthermore, if you get stuck or are unsure about anything, just send me a photo or give me a call and I'll help you get the results you're looking for.
What To Do Next ...
Best thing to do is send me some photos and your contact details and I will call to go over best options.