How I Restored My Leather BMW Seats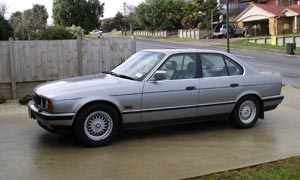 I never would have believed That someone like myself, could get such professional results, right off the cuff ... with virtually no previous experience whatsoever!
My name is Kerry and I'd like to show you the BMW seats my wife, Finola, and I restored using Paul Ford's spray-on leather colouring system.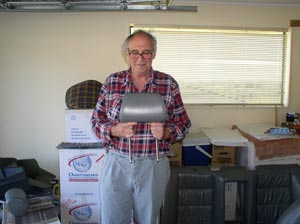 How it all started was, I had a local leather restoration business quote on restoring my seats ... almost $2,500! So I decided to look for an alternative.
Searching the net, I came across Paul's website. Going through his instructions and speaking with him, gave me a very strong sense, he knew what he was talking about.
From my point of view, having been in the corporate world of business, it's very rare to come across a skilled craftsman with the ability to teach in a way which is easily understood. I could see, Paul has that rare ability. So I felt I was in good hands.
It became very apparent that leather repair and restoration is really a series of very simple steps ... completing one step carefully and thoroughly before moving on to the next.
However, not having done this type of work before, I was a little apprehensive, so I emailed some pictures of the seats to Paul, for his feedback. In fact, here are some of the photos I sent him ...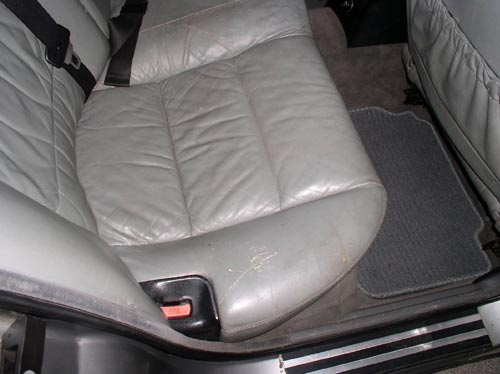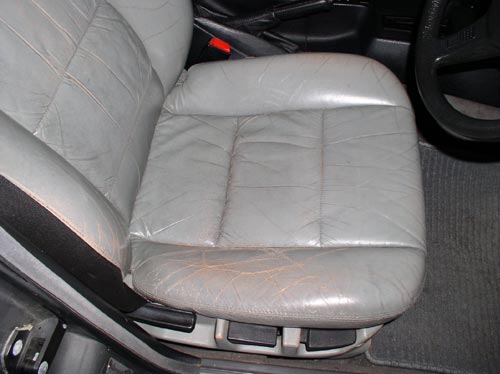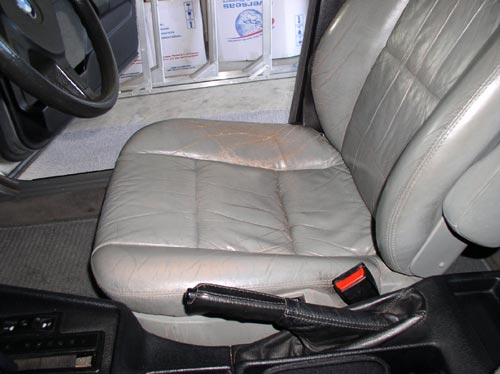 As you can see, the seats were really scruffy and significantly devalued my car.
Paul reassured me the seats were easy to restore and would come up a treat as long as I do one step at a time, thoroughly ... so I decided to go for it.
I went through the entire process, step by step and as I completed each step I quickly realised that leather repair and restoration really is very simple once you have the right instruction and products and you follow those instructions to the letter.
As you can see from these photos, you need very little in the way of specialised equipment nor do you need a fancy workshop ...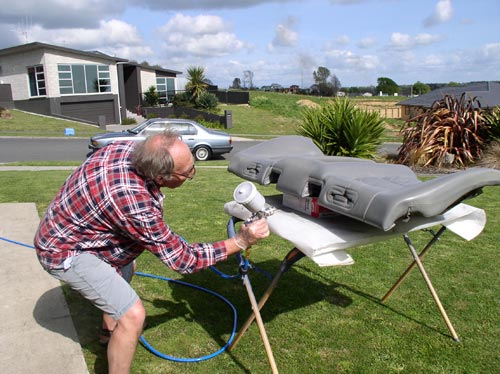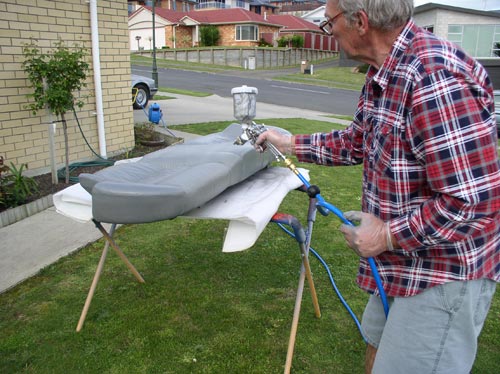 A big confidence booster was being able to send photos to Paul at the end of each step to confirm I was on the right track. Another big plus (which you don't get with most products) is being able to deal directly with the craftsman. So I never felt I was on my own ... having his expertise and support is a huge bonus.
After completing the job, I drove the car down the local BMW dealership and told them I had restored the leather myself. They didn't believe me ... it looked too professional! I took that as a compliment!
Here's the finished result ...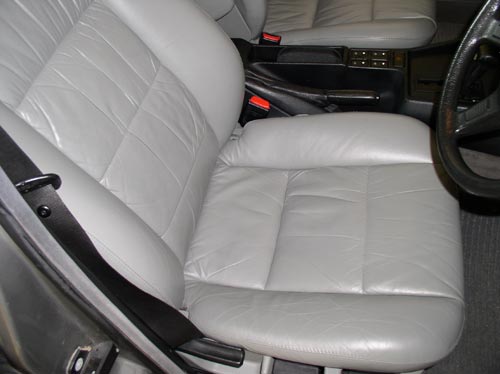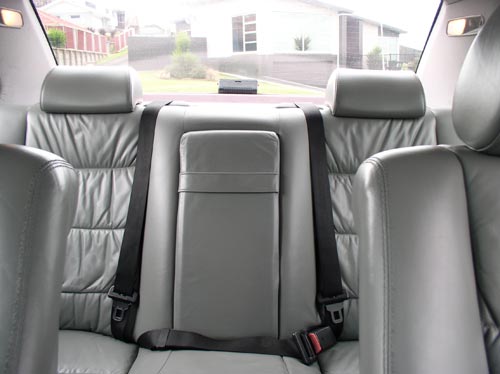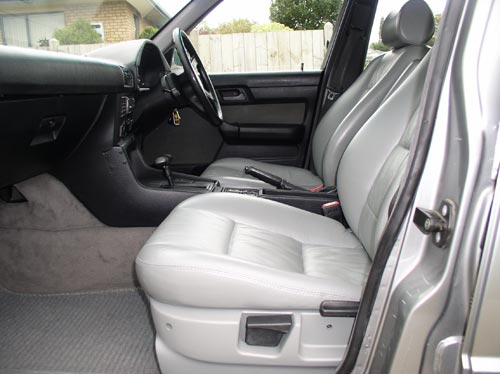 Now that I've completed my first restoration job, I have absolutely no hesitation whatever tackling this type of work again. In, fact we were so inspired and delighted with the results, we are seriously looking at setting up our own leather restoration and repair business.
Kerry & Finola Golan