Tired Leather Couch Completely Transformed With DIY Leather Restoration Products
Products Used: Wipe-on leather restoration kit
Michelle sent me a photo of her leather couch, which as you can see, looks really tired and almost 'past it'. Here's the photo ...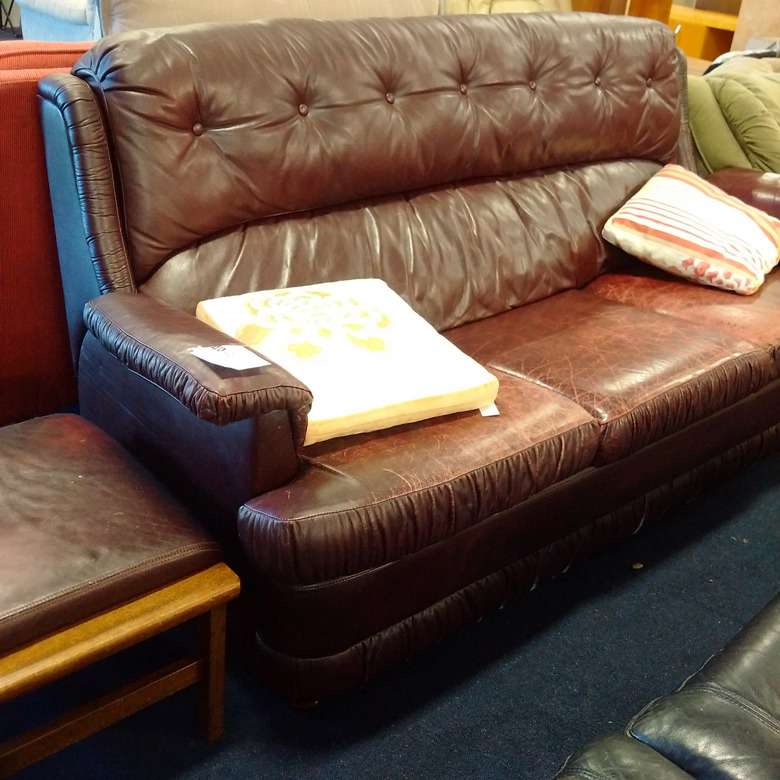 Lighting can be rather deceiving but the couch in the above photo was a burgandy/red. Here's shot of the cushion showing the true colour and condition ...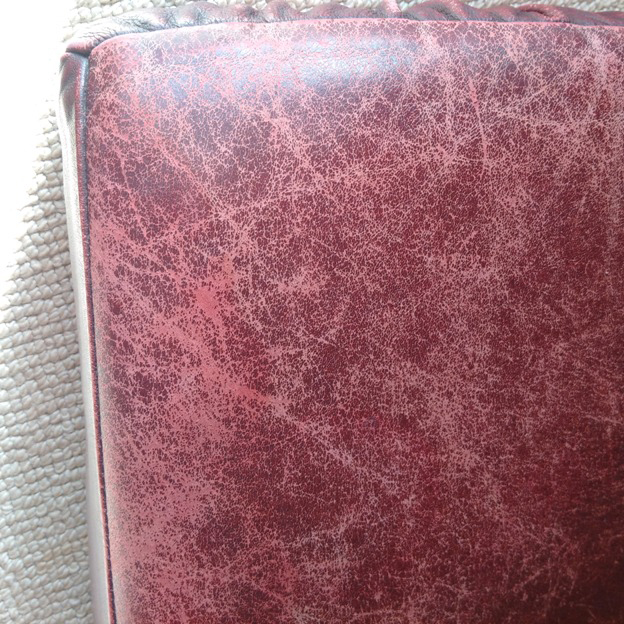 Anyway, after several discussions over what was possible, and the determination that Michelle had to unleash some serious creativity, I made up a custom kit, sent it away and kept my fingers crossed!
A few days later, the following photo arrived in my email box showing the original cushion on the right and a transformed cushion on the left ...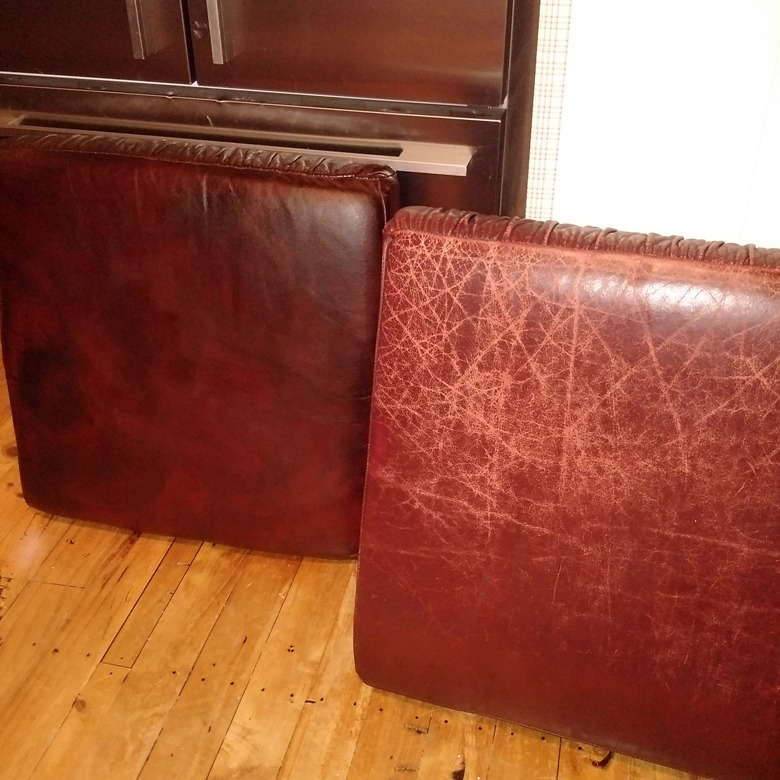 The mottled finish was exactly what was wanted ... and even I was impressed!
A few days later, the following photos turned up ...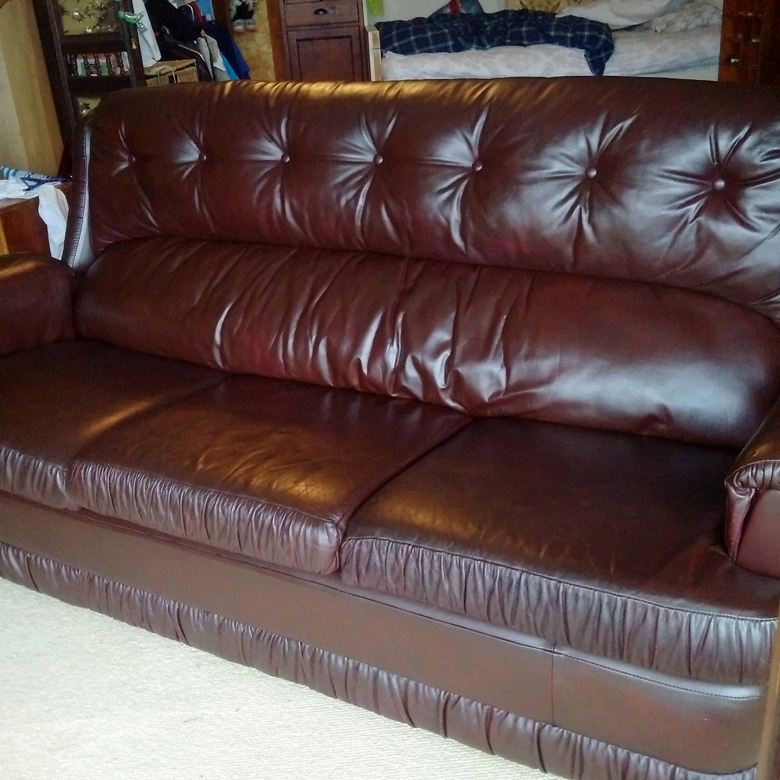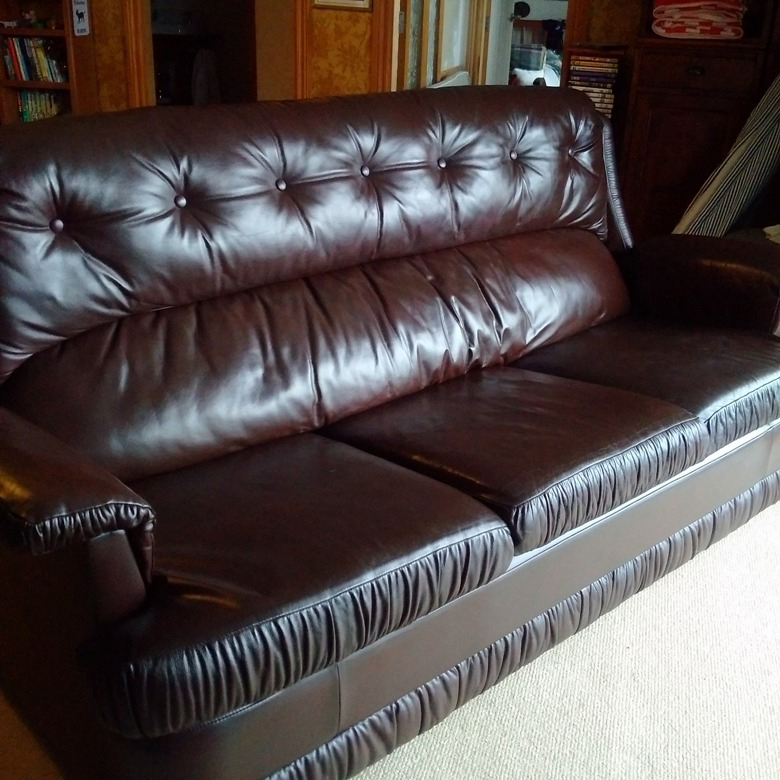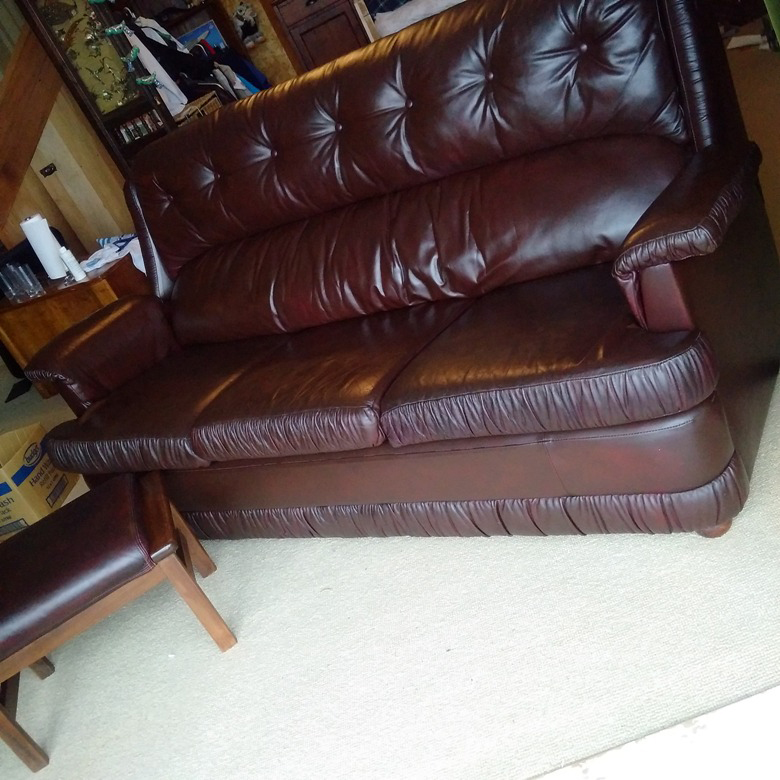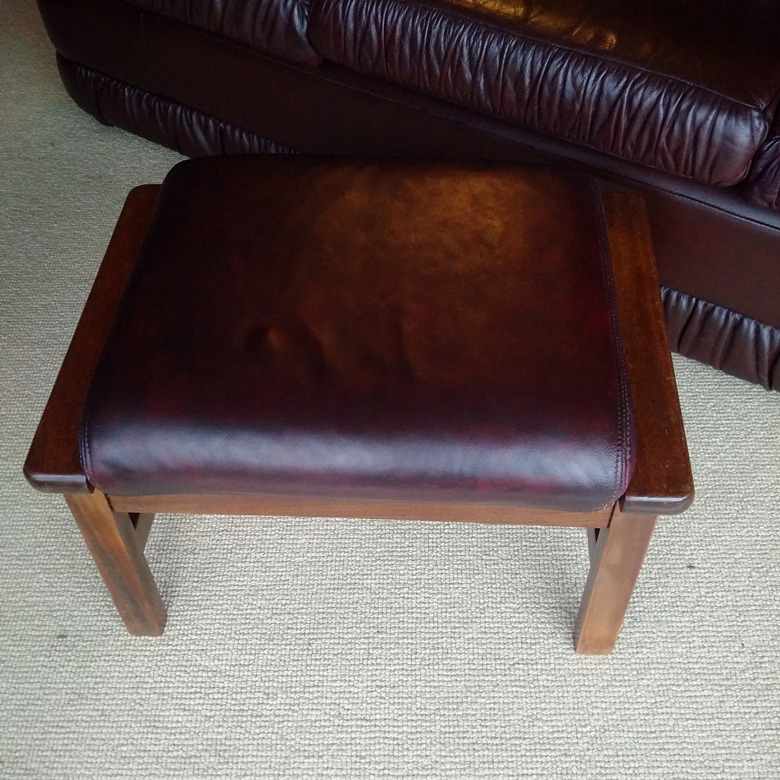 Well, I was stunned! I doubt I could have done any better myself! All I can say is, you are a true artist Michelle and you should be proud of yourself!
"The products are so forgiving, you can just keep adding until you get the colour you want. It looks way better in person, the flash shows all the light bits in the after but in real life it looks incredible! Thank you so much Paul!