My Leather Sofa Beautifully Restored!
Products Used: Wipe-on Leather Restoration Kit
Hi Paul, Here are my before and after photos.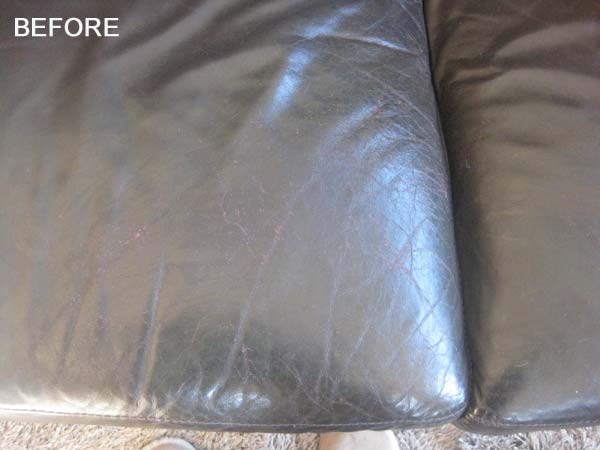 Here's a close-up showing the cracks ...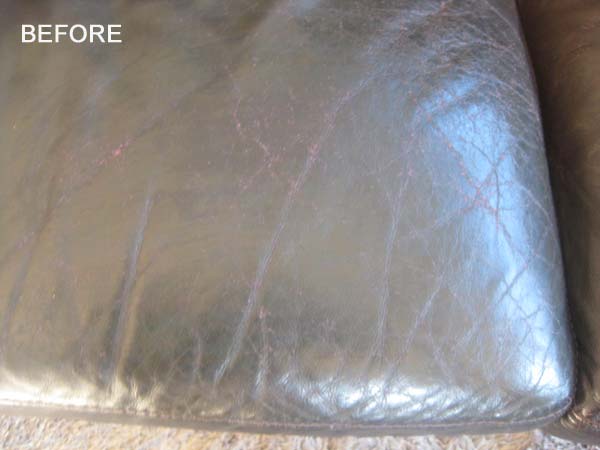 When I started cleaning and prepping the seats, I truly thought that I would have to throw the sofa away, and buy a new one ... it looked terrible!
But, I carried on following your instructions and in two days my sofa was transformed! I can't believe how good it looks ... thank you so much!
Have a look at these results ...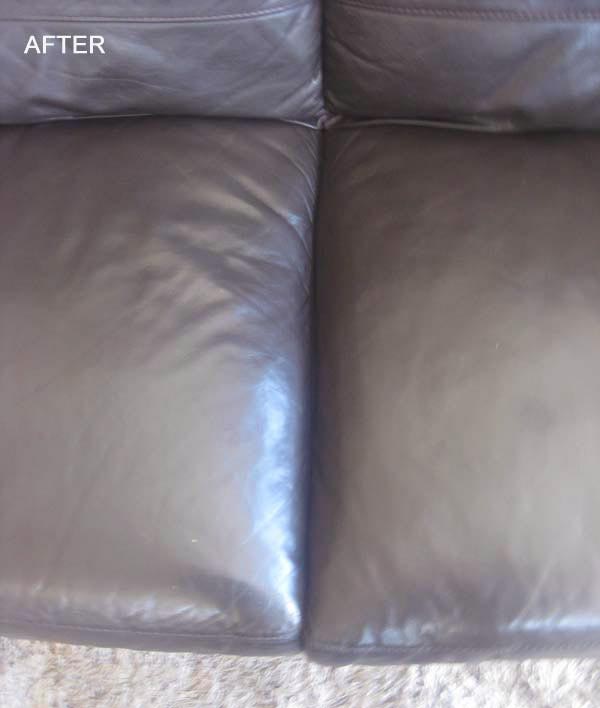 Again, here's a shot on a different angle ...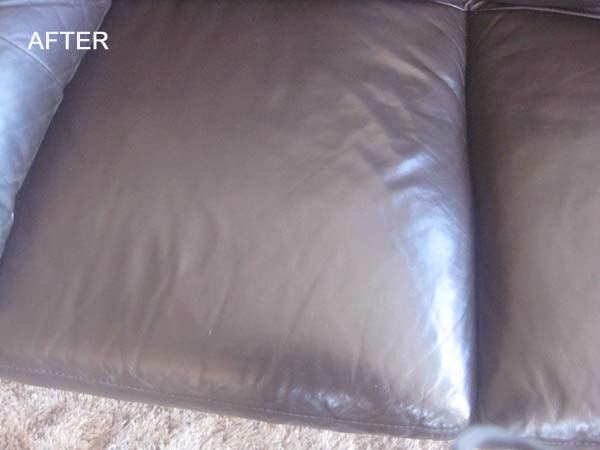 I would highly recommend anyone who has damaged leather (mine was caused by my dog sleeping on it at night) to use your restoration kit.
You colour match was one hundred percent right, you couldn't have done better if you had come to see it yourself. My husband was really impressed.
It now feels so much softer and almost like new again.
I'm so glad I found your website. Kind regards, Sally.