Quality Leather Couch Restored To Original Colour.
I love it when folks send me before and after pics of their repair and restoration work. Here's some photos sent to me from Tania.
Products Used: Wipe-On Leather Restoration Kit
"Hi Paul, We have this dark brown 3 seater (chocolate) leather couch which as you can see, needs the colour put back into the seating area. The rest of the couch is just like new."
Have a look at these photos ...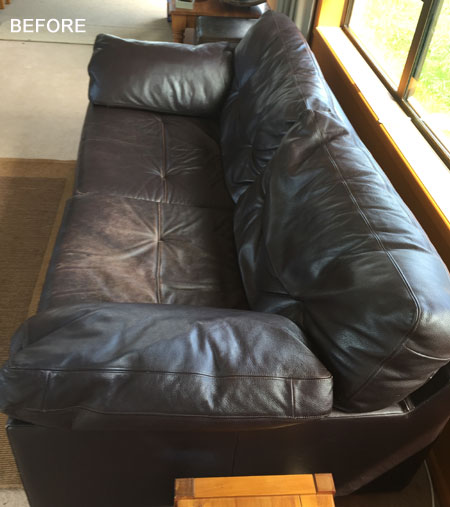 Here's a close-up of the seating area ...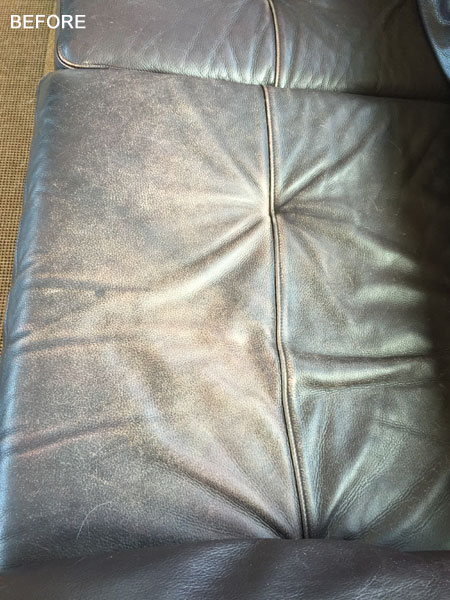 A week or so later, I received this photo ...
"This photo doesn't do it justice!"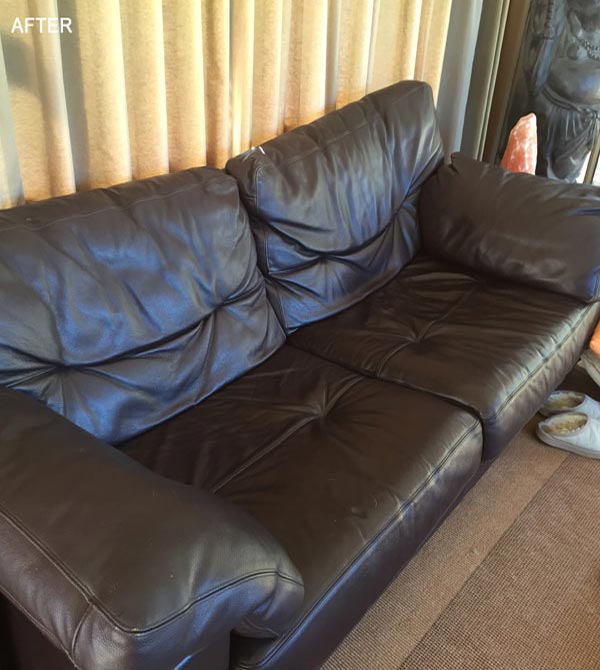 "Hey Paul, Well quite frankly I'm absolutely blown away by the results of your restoration kit you sent me. Your colour match was 100% perfect! Your little booklet was brilliant and I followed your instructions to the word. I can't actually believe it's the same couch ... it looks brand new.
Thank you so much for your interest, passion and professionalism. What really impressed me was from the very first phone call, you were so keen to help me and so knowledgeable. I have told so many people about you!
Cheers and thank you so much"
Tania - Rotorua
Way to go Tania! Thank you so much for your feedback ... you should be proud of your results!