E Type Jag Seats Refinished With DIY Leather Restoration Kit
Products Used: Spray Leather Restoration Kit
E Type Jaguars always look good when the leather has been refinished!
Here's some photos sent to me by Warwick. Before refinishing ...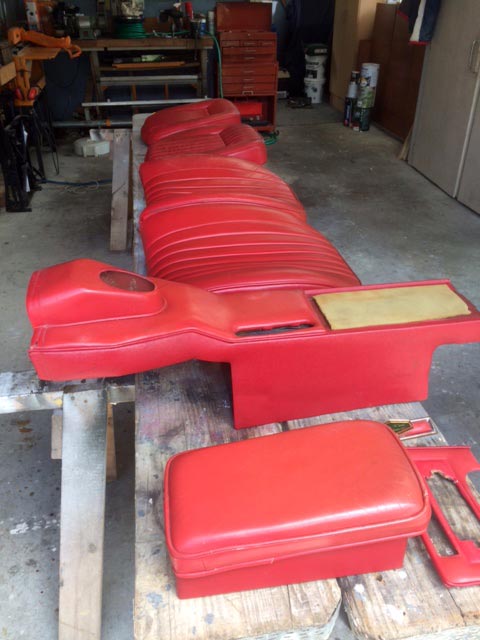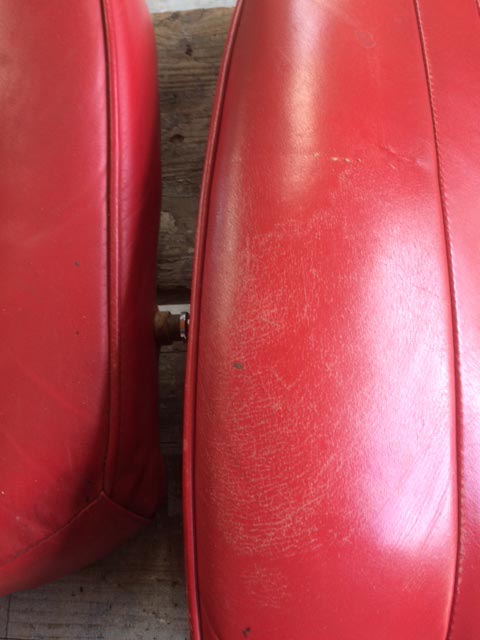 And, after refinishing work completed ...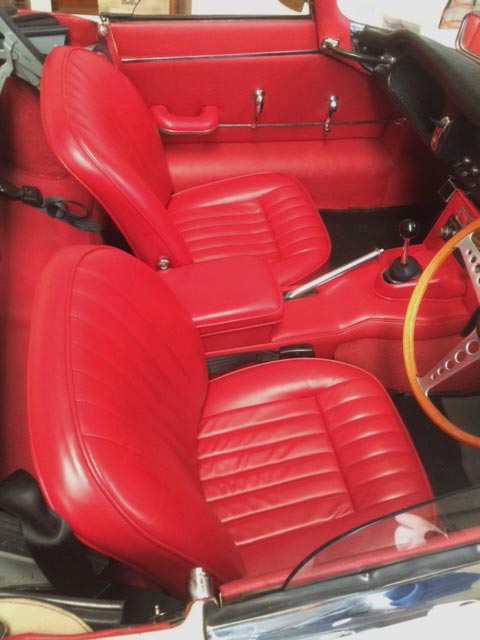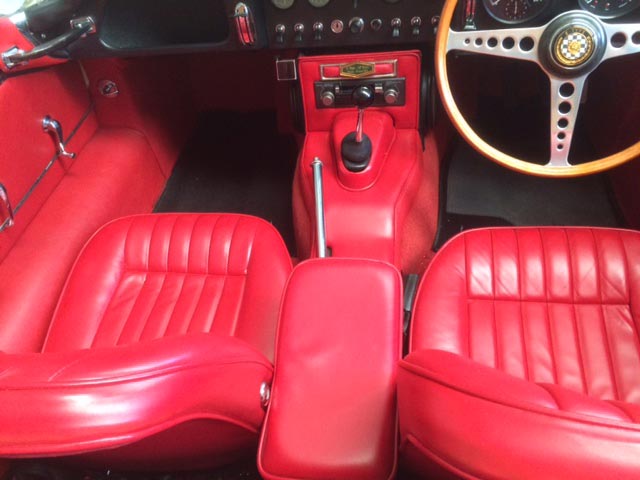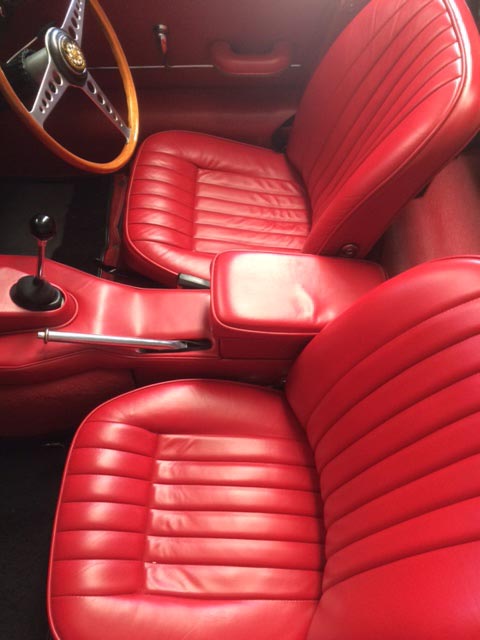 "Hi Paul. Delighted with the end result of the refurbishment of my E Type seats. I attach some pictures as requested. Sue wants me to do our lounge suite next! Thanks again, Warwick"
Well done Warwick. Now Sue has seen what you're capable of, the lounge suite will definitely be high on the to-do list.