XJ6 Leather Upholstery Restored With DIY Kit
Products Used: Wipe-On Leather Restoration Kit
Here's some photos sent to me from George in Nelson, of his XJ6 Jaguar seats.
This is typical of cars of this age ... the colour fades and the finish wears away.
Here's a photo of the drivers seat which is still in remarkable condition, it's just lost it's colour ...
Here's the inside back of the drivers seat...
A better look at the seat base removed from the car ...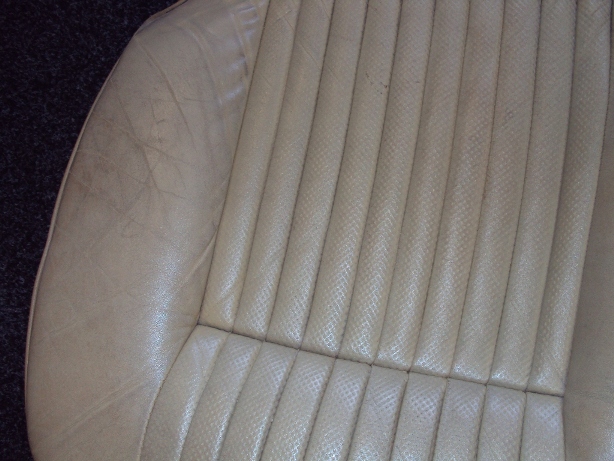 A shot of part of the back seat showing the discolouration ...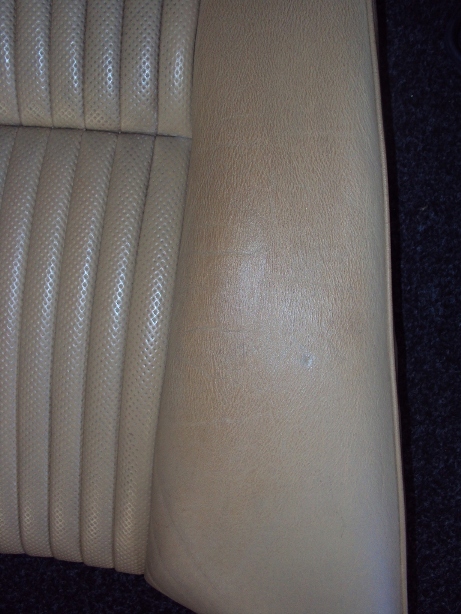 The completed job spread around the garage floor ...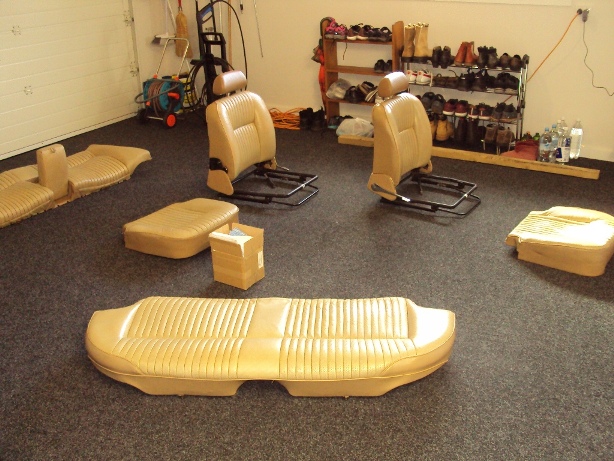 A finished seat base ...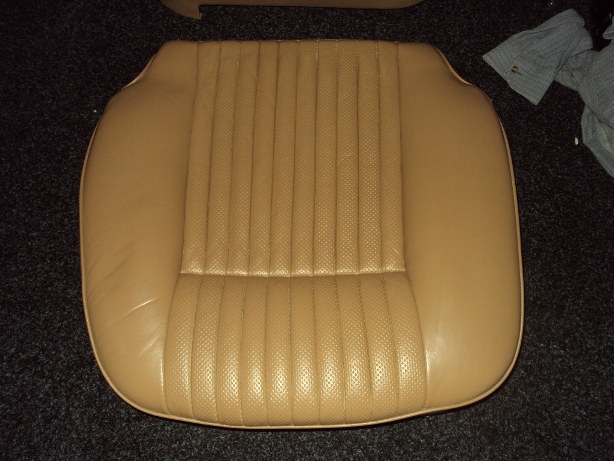 Another part of the seat finished ...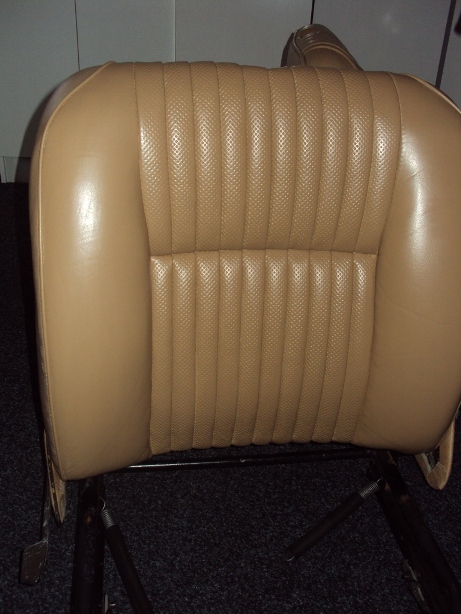 And shot of seats refitted in the car ...
And here's another shot from the passenger side. As George said, taking pictures inside the car showing the true colour was almost impossible because of the tinted windows ...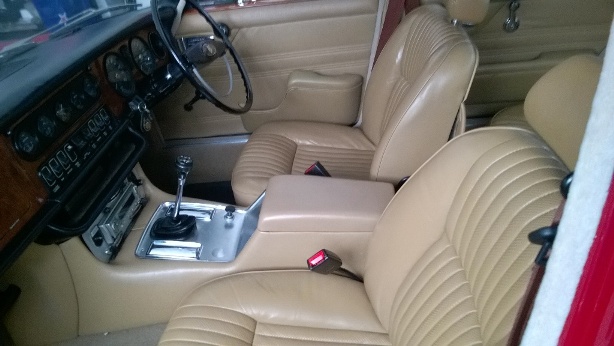 But you get the idea!
"Hi paul, I'm really happy with the results. Thankyou."
George - Nelson