Using Your Leather Conditioner To Soften Stiff Leather
Products Used: Leather Care Kit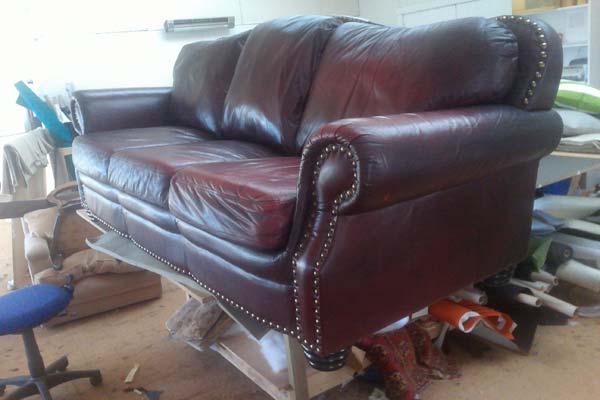 Hi Paul, I was contracted by an insurance company to repair a leather settee that had become dry and stiff after years on no maintenance.
Parts of the leather had completely seperated from the seams and the leather was dry as a bone, very fragile and felt like cardboard.
I very carefully removed the leather from the frame and over several days, applied your leather conditioner.
The result was astonishing!
The leather had softened enough for me to be able to put it under the machine foot and resew to its original position.
Your care products ... especially the conditioner, works like a charm and I highly recommend it for any leathers needing care and resoftening.
Cheers, Julian Campbell.
Campbell's Upholstery Service, 4 John St, Blenheim. 03 5788822